Zeitweise haben wir Welpen aus sorgfältig geplanten Verbindungen abzugeben. Unsere Welpen wachsen im engsten Familienverband auf.
Occasionally we have puppies available from carefully planned matings. Our puppies are raised in our home and garden with close contact to our family.
---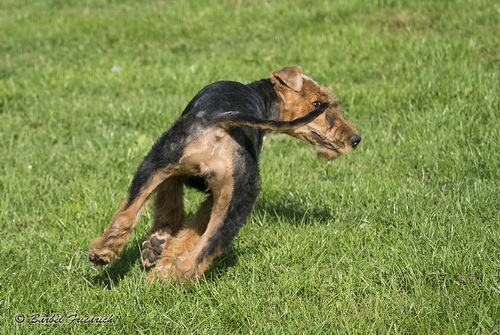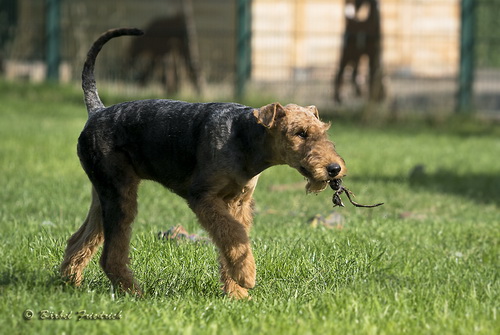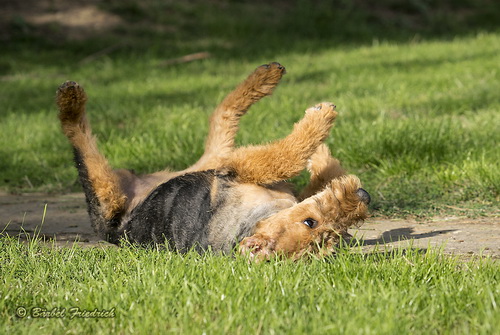 ---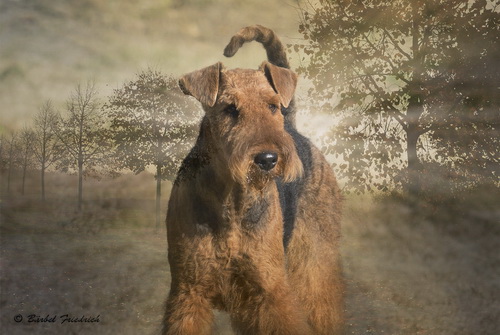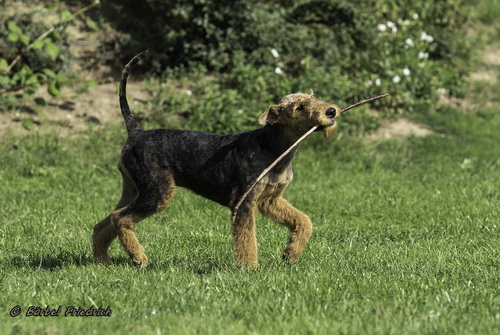 ---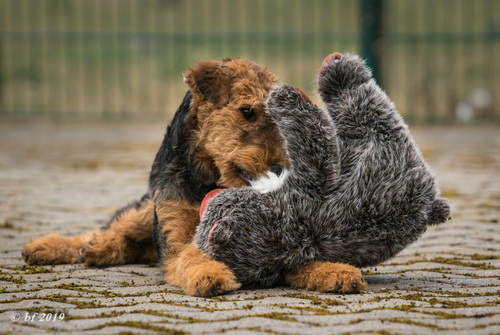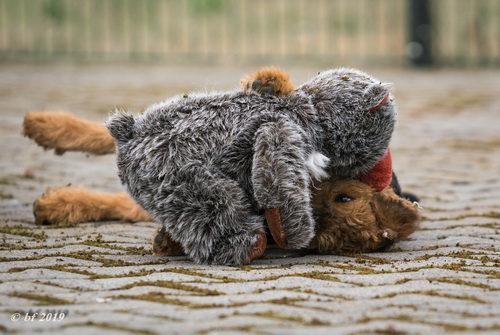 ---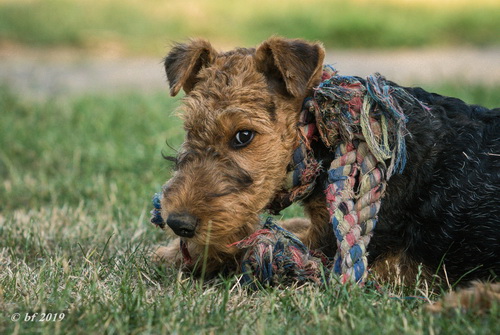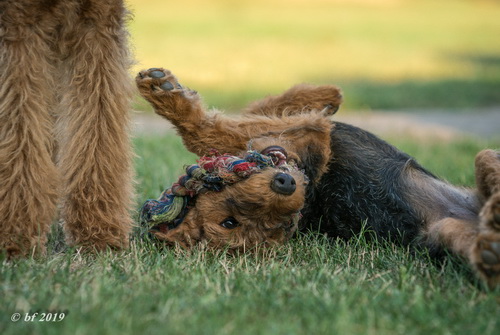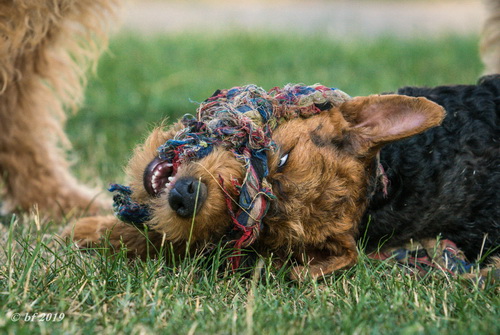 ---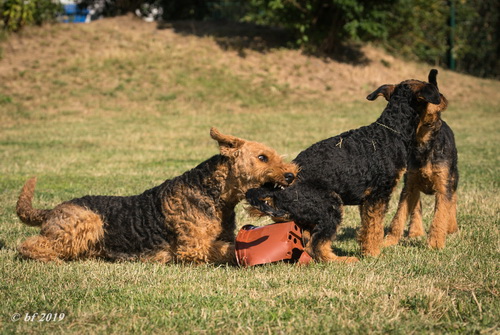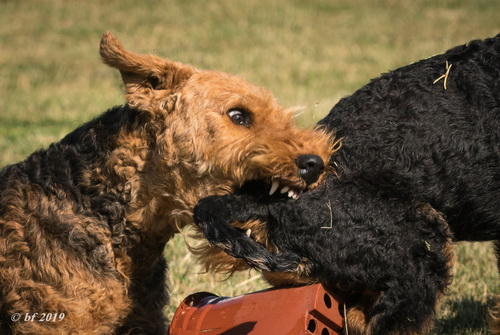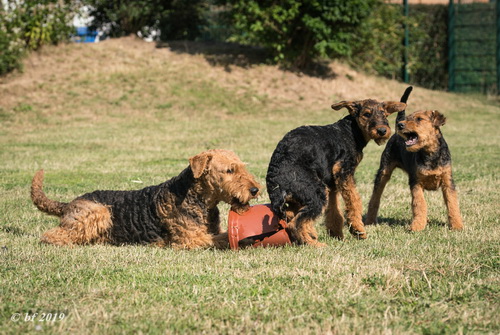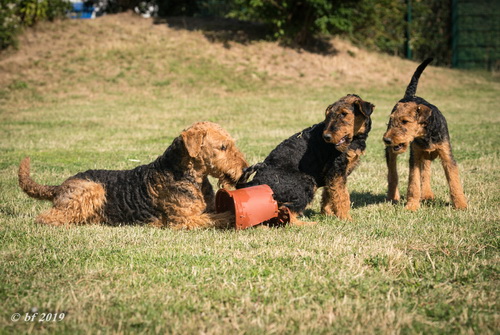 Huch, was war das denn??? Warst du das, Molly? - Wer, ich? Nee!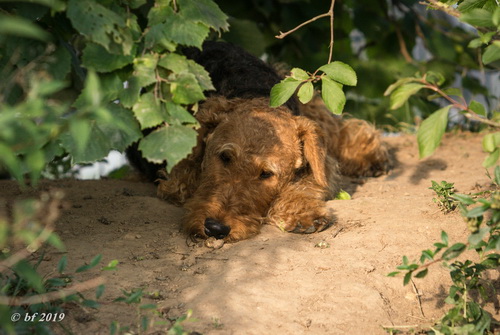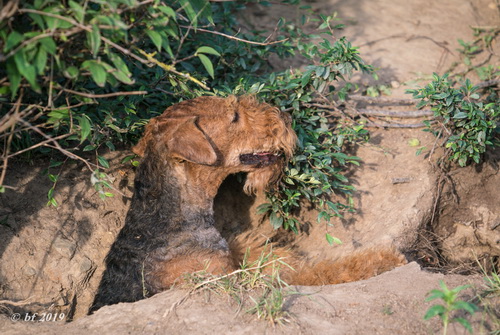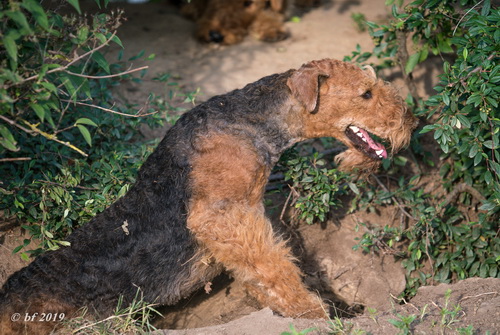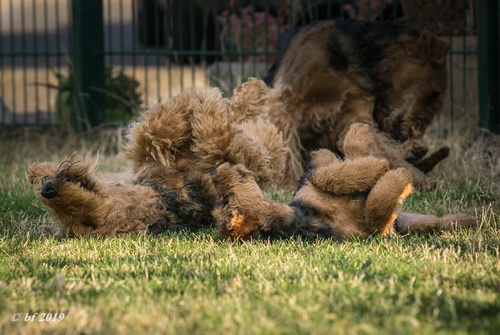 Kann man sich hier eigentlich nicht mal in Ruhe kratzen, ohne dass irgend so ein Fotograf ein Bild macht???
---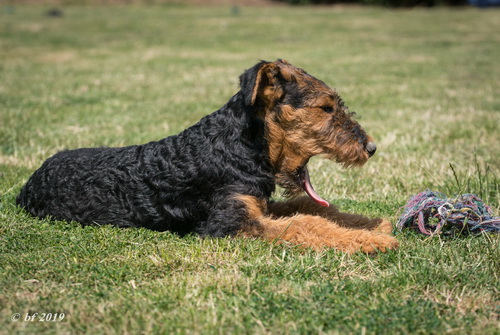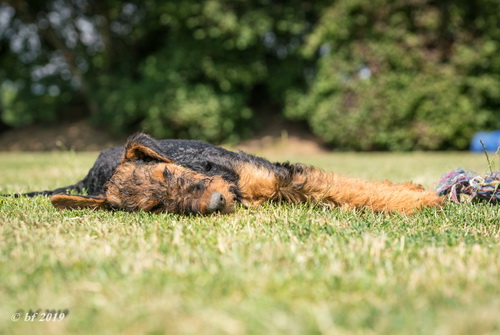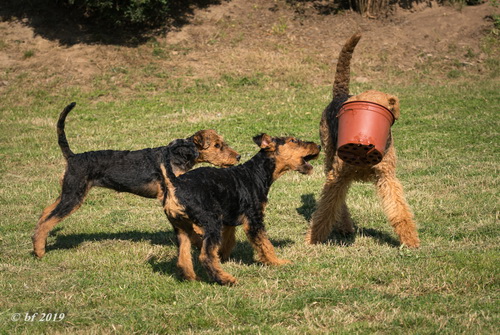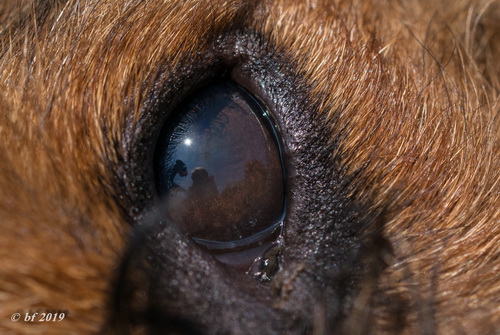 ---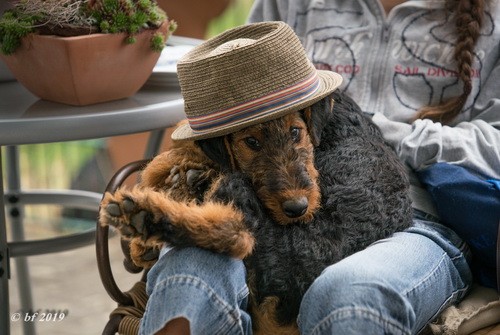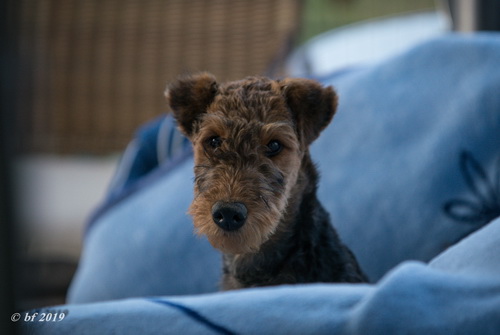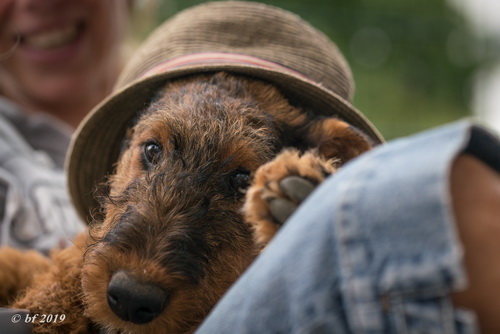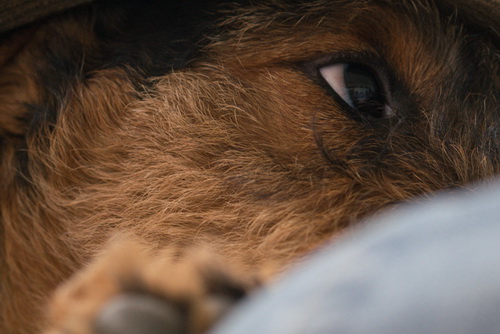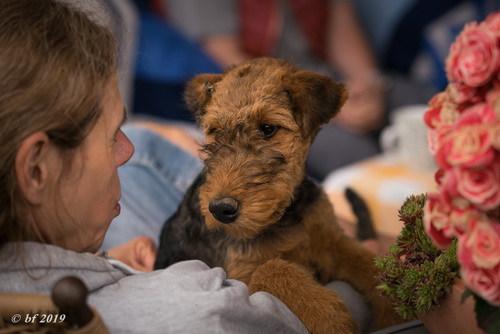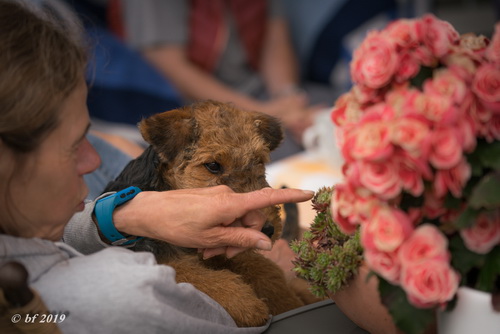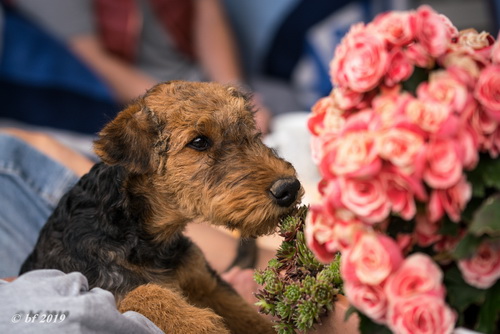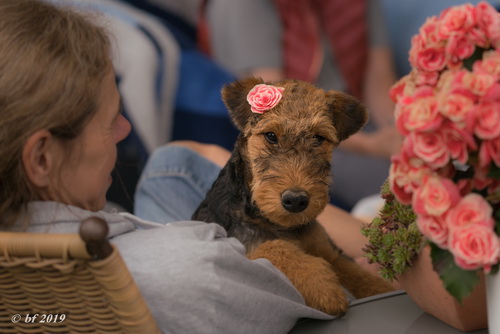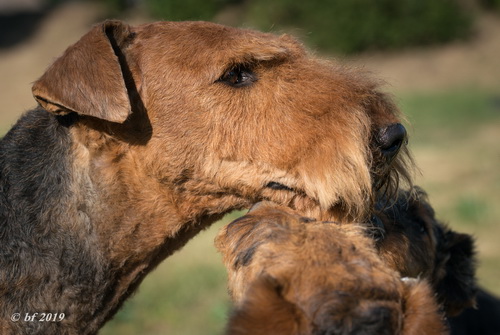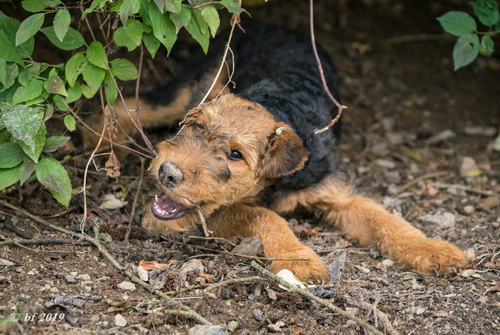 ---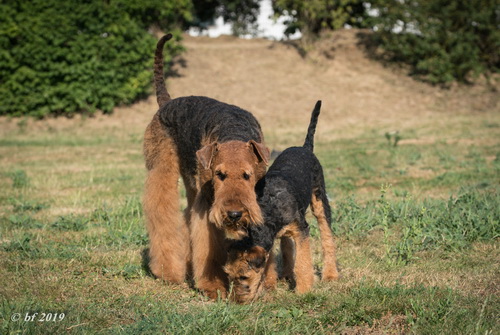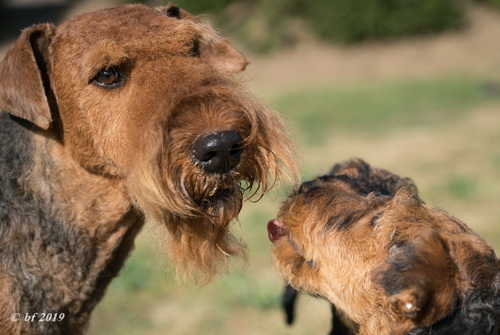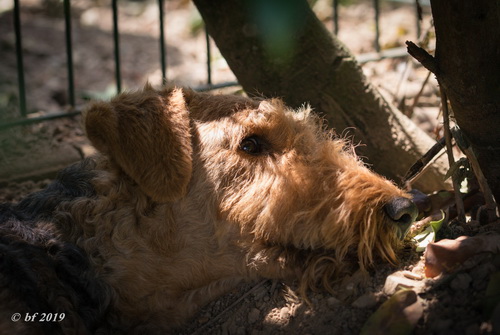 ---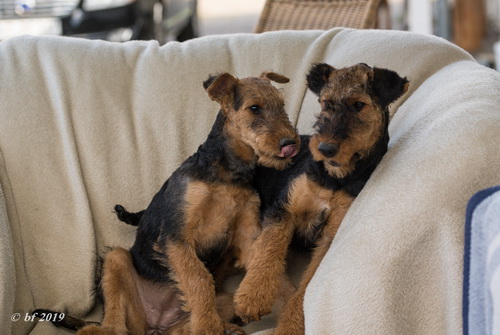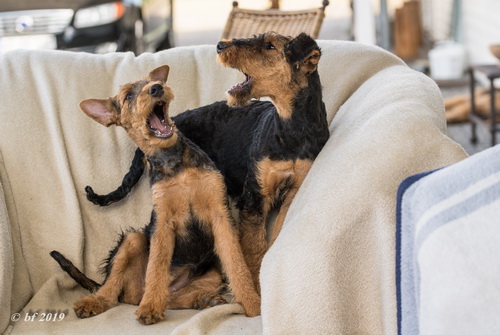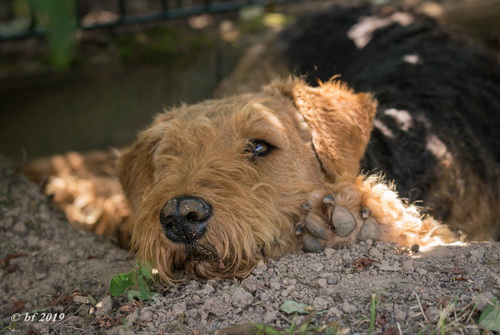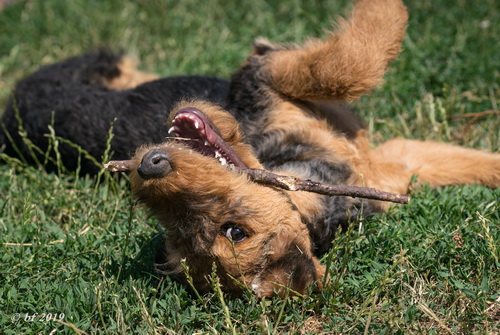 ---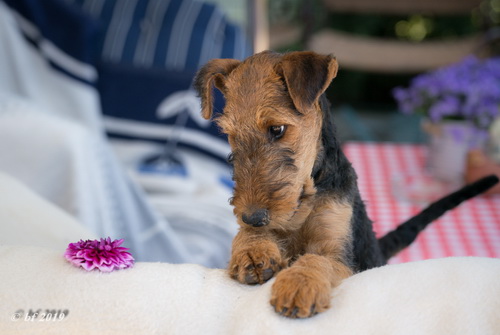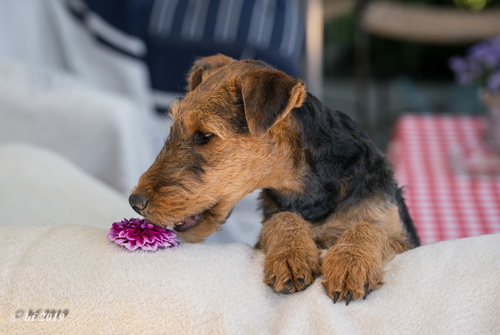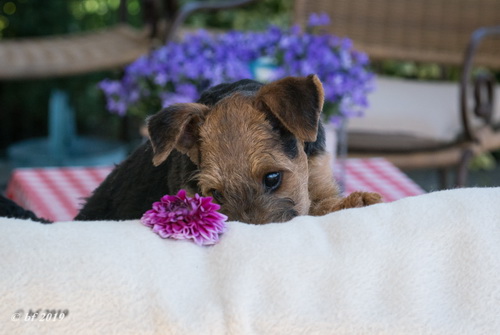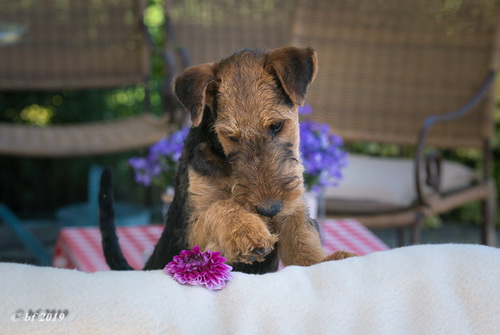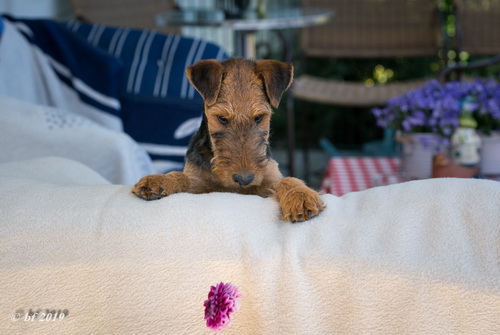 Uups...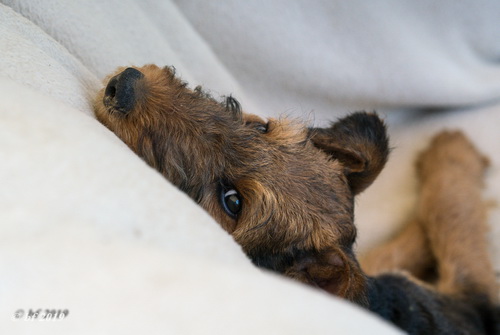 ---
Frühere Bilder unserer Hunde finden Sie unter "Impressionen" und hier: